| | |
| --- | --- |
| #2 / B&C Safran: Piqué quality is key! | |

/
When screen printing a polo shirt, the quality of the piqué is crucial. If you want to achieve a faultless screen print, you need the smoothest, most even surface and the least hairy yarn possible. This will ensure the perfect detailing and the best end-result of your design.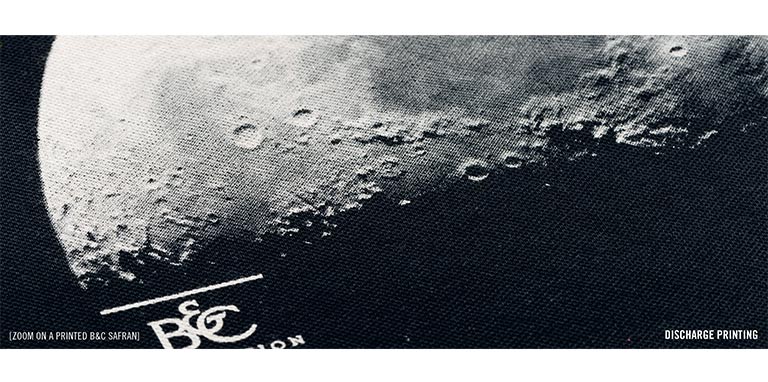 The unique superior quality of the 100% ring-spun combed cotton B&C Fine Piqué has an ultra-tight honeycomb structure, giving a perfectly smooth surface for decoration. This clearly makes it stand out from the crowd versus other polo shirt fabrics, allowing ultra-fine and perfect detailed prints.





To be removed from future emailings, click here