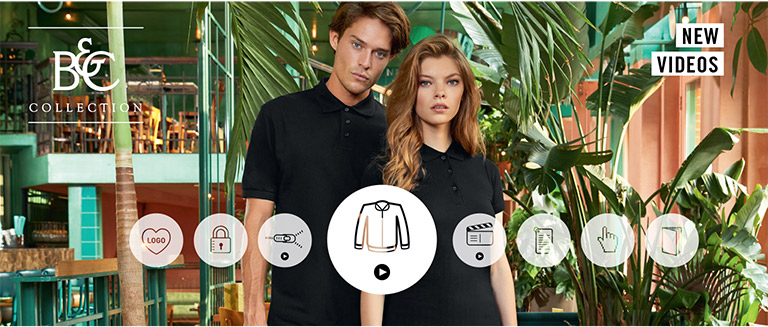 B&C Collection helps bring to life your actions, promotions, designs and uniforms by bringing you a comprehensive collection of styles.

Discover this collection in MOTION!

Only 20 seconds to check how a style fits and how they look live! Show these videos to your customers and help them to select the right style.


Try our other tools